Kindergarten
Dual-language learning with individual care and attention Children are eligible to start Kindergarten (KG) at 2 years of age. KG students learn in both English and Vietnamese daily with the goal of building toward fluency in both languages...
Dual-language learning with individual care and attention
Learning through play
Our dedicated Kindergarten teachers and teaching assistants plan fun and engaging lessons that involve sensory play and numerous opportunities for children to develop their language natural curiosity, language, physical and enquiry skills.
In our Kindergarten, we believe our children learn best through play and interacting directly with their environments guided by the adults. This provokes curiosity in the world around them and stimulates them to think for themselves, solve problems, work with others. Our children are enabled to gain an increased understanding of the world and how it works and of their place within this world.
Our curriculum is planned around engaging themes the International Early Years Curriculum, focusing on the following elements:
Independence and Interdependence – involves helping children to develop:
personal qualities which support them as a lifelong learner
a positive sense of themselves, and others
to form positive relationships and develop respect for others
to develop social skills and learn how to manage their feelings
to understand appropriately.
Communication and Language – involves developing a broad range of communication skills, including language development, reading and writing, early maths, and the expressive arts.
Exploring – involves helping to develop children's skills of inquiry and provides opportunities for young children to be active and interactive in their attitudes to learning. Children learn about people and the world around them through carefully chosen units of education which support and scaffold natural curiosity.
Healthy Living – involves helping children to develop positive attitudes to their own health, how to look after themselves and each other, the importance of physical activity and to making healthy choices in relation to food.
Approaches to Learning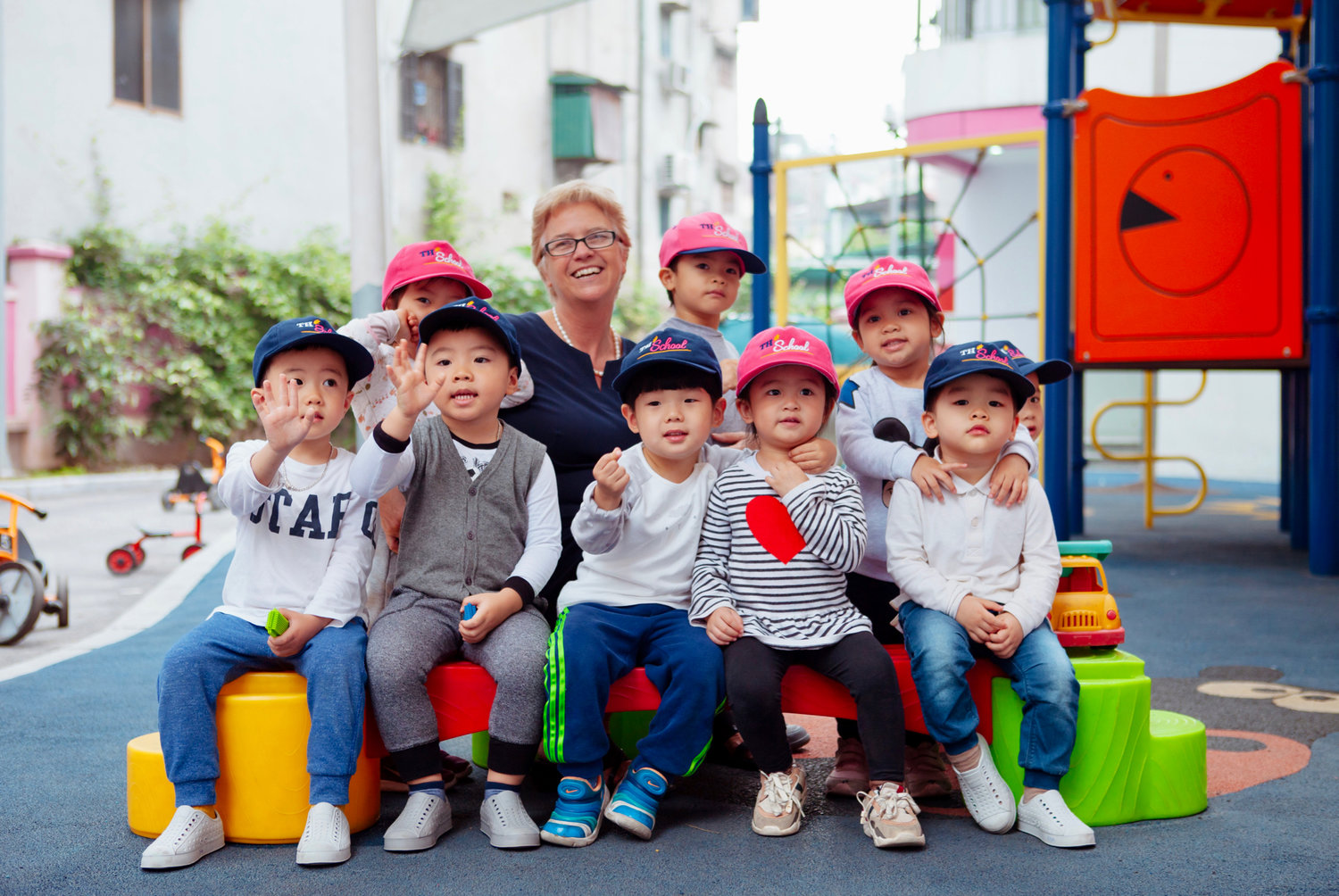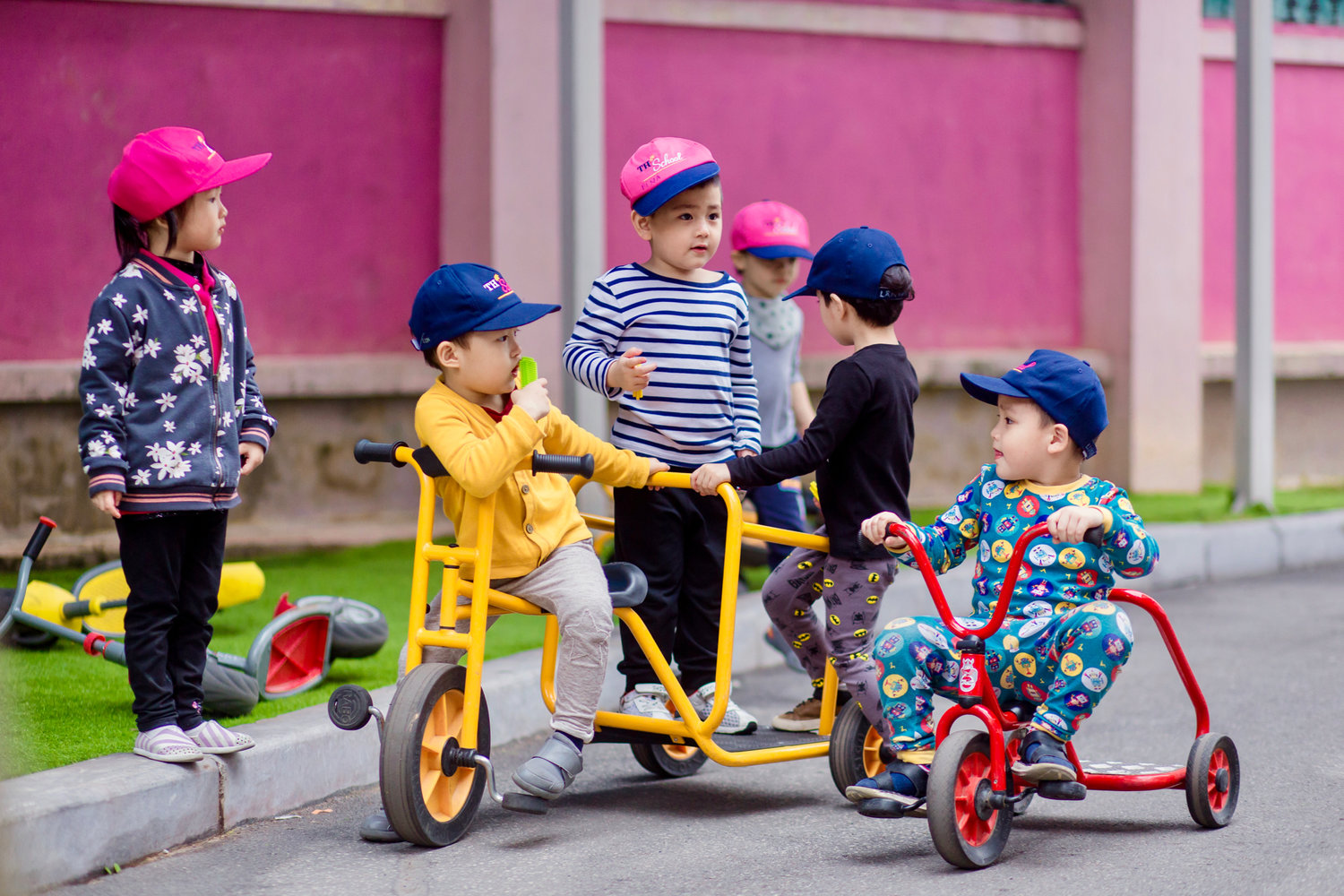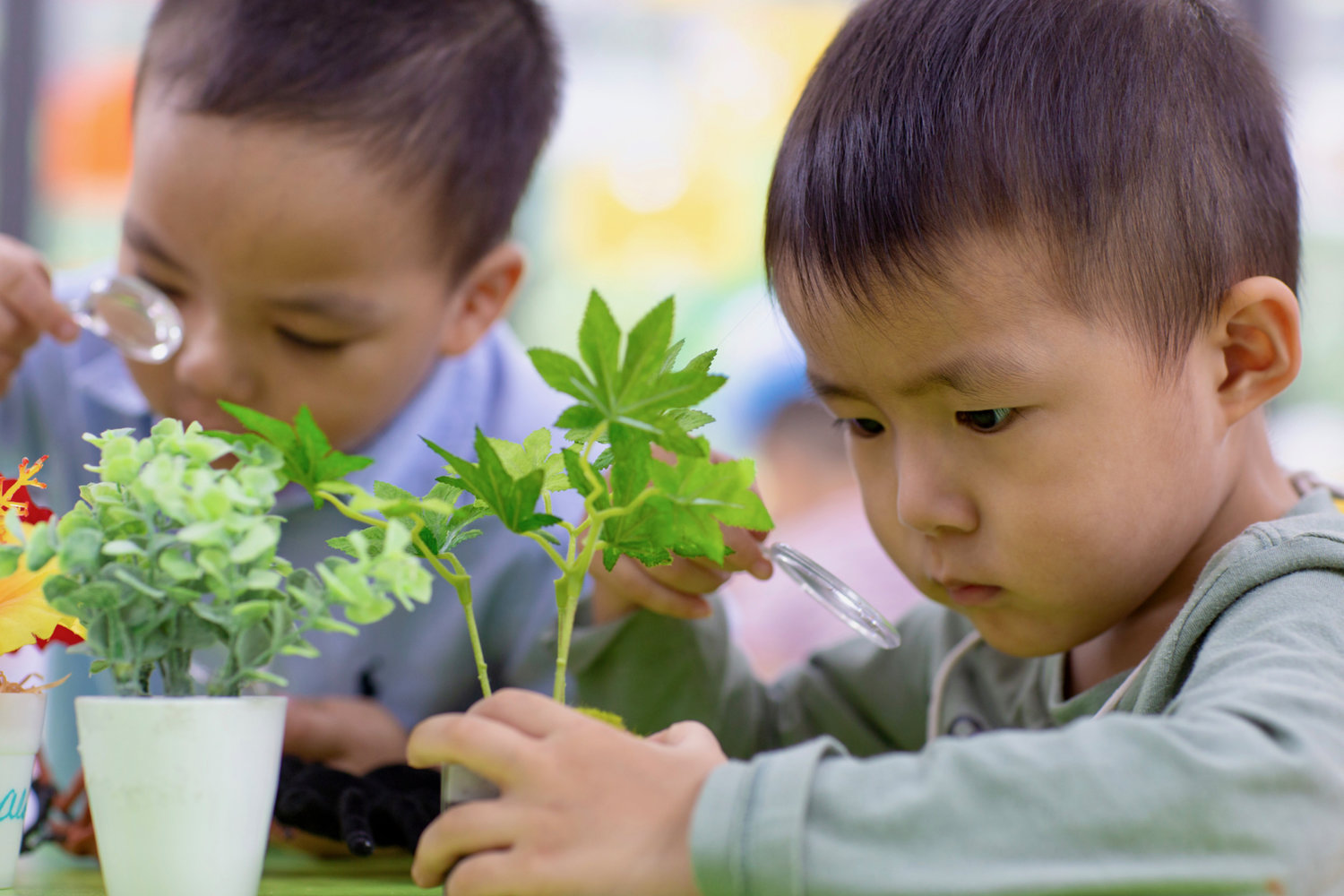 Pre-Kindergarden and Kindergarden 1
Find more detailed information about Kindergarten and Primary School policies in the documents linked below:
Kindergarten & Primary Student & Parent Handbook