Secondary
Engaging young learners for their personal and academic development Our learners in Grades 1 to 5 study in the International Primary Curriculum (IPC). The IPC framework implements the internationally acclaimed National Curriculum from England and Wales, which sets high standards for English...
An international curriculum leading to globally recognised and valued qualifications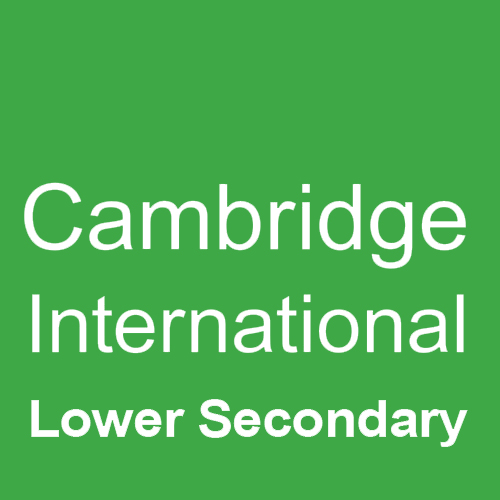 Grades 6 - 8
The Cambridge Lower Secondary Curriculum is a rigorous academic program designed around the critical needs of the adolescent brain. Our program has a holistic focus, with special attention paid to the development of students' personal dispositions and values of international mindedness.
Our Cambridge Lower Secondary curriculum offers most subjects in English, including: mathematics, science, English, humanities, art, music, physical education, STEM and computing .
Vietnamese literature and culture and Vietnamese history, civics, and geography— are offered as part of the program in Vietnamese.
LINKS TO COURSE OVERVIEWS
Grades 9 & 10
Students in Grades 9 and 10 participate in Cambridge IGCSE as well as Vietnamese language and culture classes.
In order to fulfil our holistic educational philosophy, TH School offers IGCSE courses in the core academic subjects of mathematics, science, Business, English, and those skill developinng subjects such as arts, music, STEM and physical education. Courses taught in Vietnamese for Vietnamese students focus on essential elements of Vietnamese language, literature, history, geography, and civics. International students learn Vietnamese studies in 2 subjects: Vietnamese Language and Vietnamese Culture (In English).
LINKS TO COURSE OVERVIEWS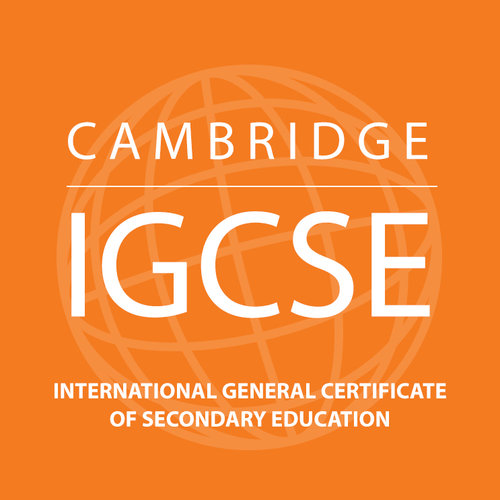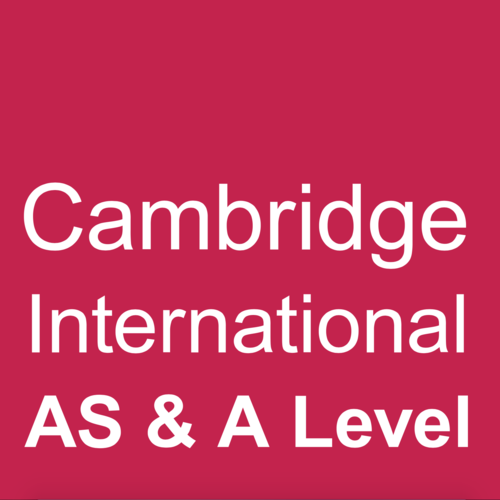 Grades 11 & 12
TH School students prepare for the International Advanced Level (A-Level) examinations in Grades 11 and 12. Students take compulsory subjects in English, Grades 11 & 12 Vietnamese Studies, PE, Advisory, STEM, Arts, Music, and choose three to four AS subjects in Grade 11 and continue their studies into Grade 12.
A-Level courses offered: Biology, Chemistry, Physics, Mathematics, Travel and Tourism, History, Diginal Media and Design, Global Perspectives, Psychology, Sociology, and Business.
LINKS TO COURSE OVERVIEWS
Handbook
High School Profiles (Campus Chua Boc - Hoa Lac - Vinh)
Curriculum Guides
Find more detailed information about Secondary School curricula and policies in the documents linked below: