Vision & Mission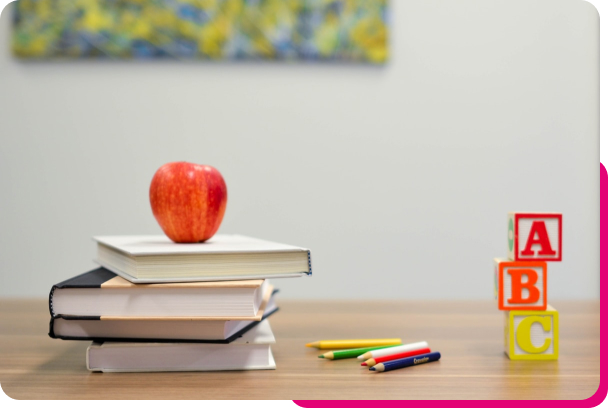 Our Mission
We seek to empower Vietnam's future leaders to:
Think critically
Display empathy
Act with integrity
Our Vision
Our vision is to create a network of schools through- out Vietnam that provides students a holistic world- class bilingual education, state-of-the-art resources, purpose-built modern facilities and nutritious meals in an internationally minded atmosphere of high expectations, support and kindness.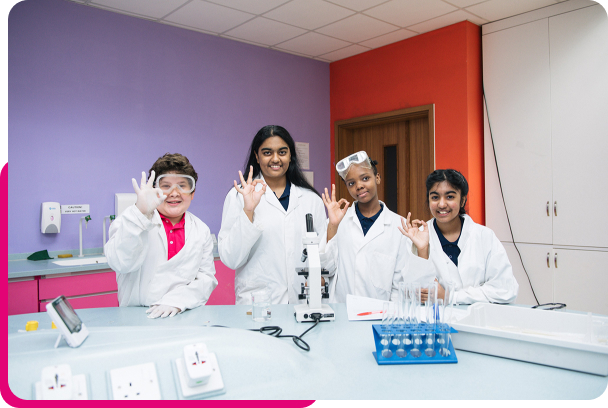 TH School is an independent, non-denominational, co-educational boarding and day school that offers an internationally focused college preparatory education to host national and international students in grades PreK-12. TH School has been awarded Candidate status by the Western Association of Schools and Colleges (WASC) and will pursue full accreditation during the 2020/2021 school year. TH School has also been authorized by the Vietnamese Ministry of Education and Training (MOET) to implement a student-centered inquiry-based curriculum, which blends a holistic English language-based international educational experience with essential elements of Vietnamese language, literature, history and civics for our foreign and Vietnamese students.
TH School imparts the values and attributes of the IPC/IMYC and is committed to supporting the United Nations Convention on the Rights of the Child.
Provide a safe, secure and academically stimulating environment.
Support learner outcomes focusing on inquiry, collaboration, play and personal development.
Provide a holistic environment with a focus on students' physical, intellectual and social/emotional development.
Provide a safe, secure and academically stimulating environment.
Offer a curriculum that encourages learners to engage the world as global citizens valuing international mindedness and an appreciation for diverse points of view.
Cultivate bilingualism focusing on English and Vietnamese language acquisition.
Provide a safe, secure and academically stimulating environment.
Encourage a deep sense of service and responsibility to protect the rights of all people and the environment.
Innovate with technology to enhance learning.
Inspire creativity through active problem solving and the fine arts.