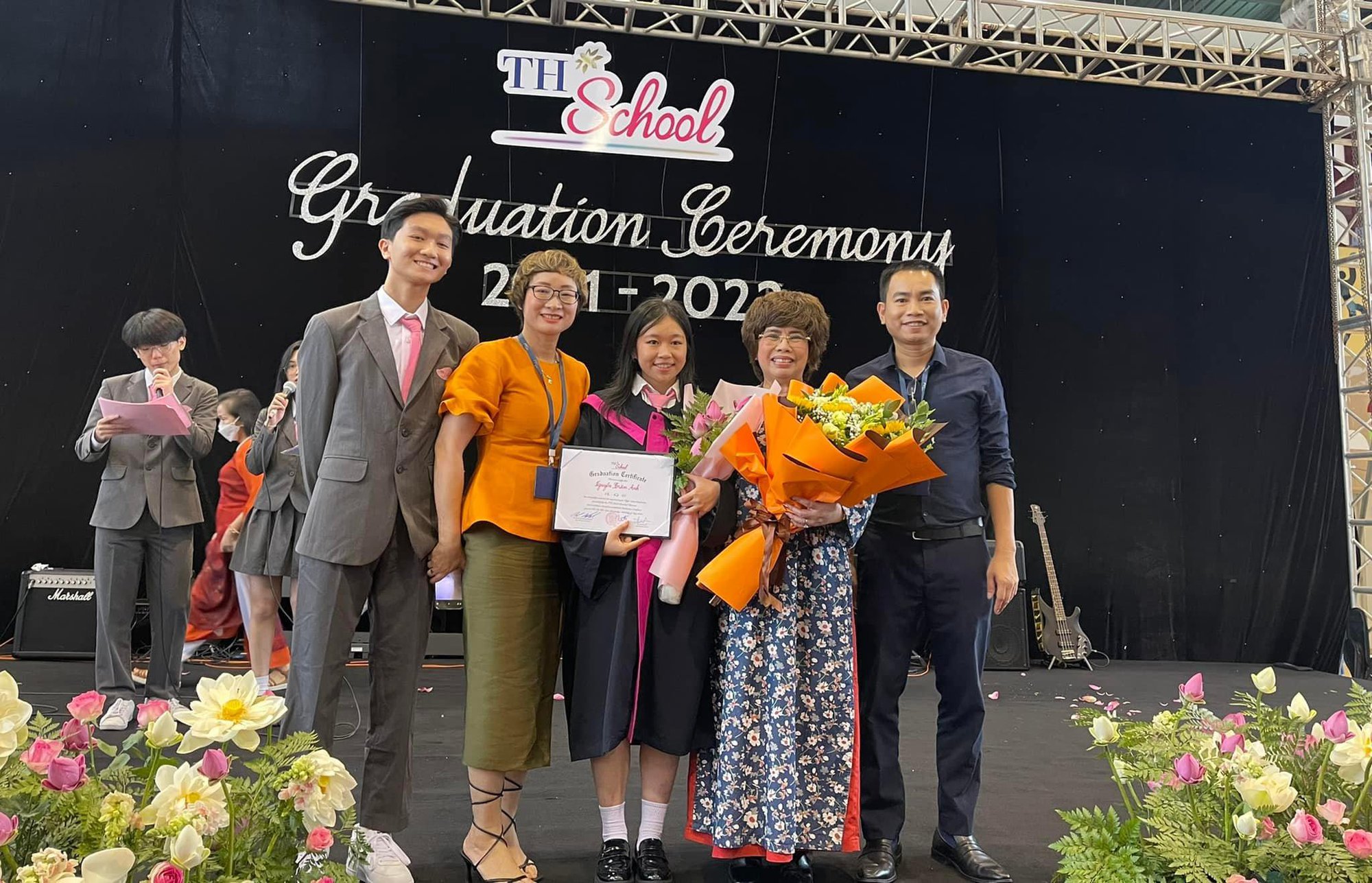 Experience a colorful youth at TH School Boarding School
The teenage students have had a vibrant few years, filling their personal experiences with many activities while attending boarding school at TH School Hoa Lac Campus in Hanoi. It was a journey of self-discovery and building good habits to shape the futur
The teenage students have had a vibrant few years, filling their personal experiences with many activities while attending boarding school at TH School Hoa Lac Campus in Hanoi. It was a journey of self-discovery and building good habits to shape the future.
"In order to try many different things"
In his essay to his dream university, Nguyen Thanh Dat (12th grade student, TH School) thanked his parents and TH School for helping him have a learning journey full of experiences, to try different things and explore the limits of himself.
"During four years of boarding school, I had many joys multiplied many times. The emptiness of being far from my family and parents was filled with the affection in my second home - the boarding school. I still remember the first few days of getting to know my roommates, camping in the school grounds, playing basketball with the seniors, and cleaning up, decorating and giving meaningful gifts to preschoolers in Con Cuong, Nghe An," Thanh Dat shared.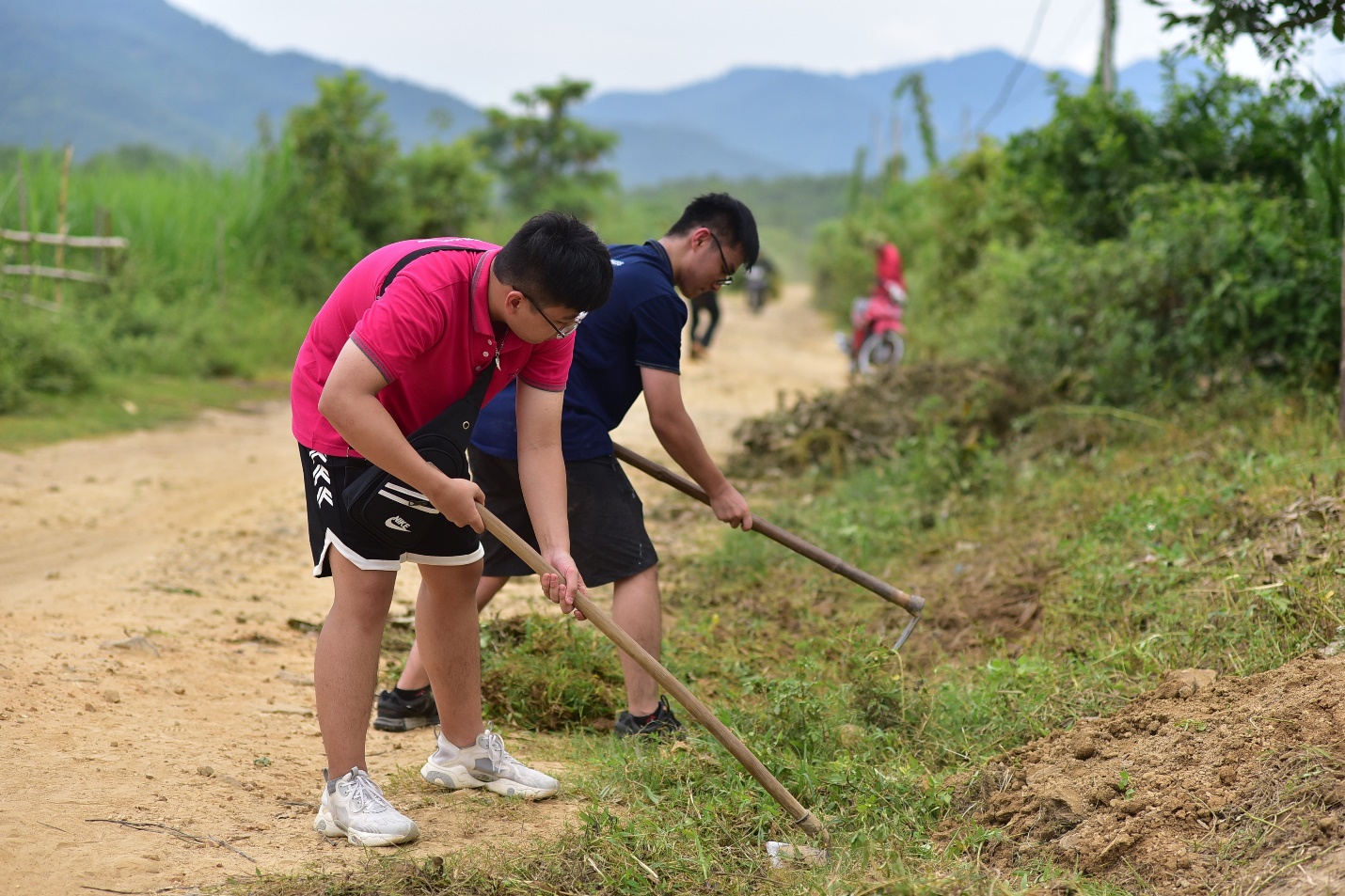 Ms. Vu Thu Hang, Thanh Dat's mother, said: Before attending TH School, Thanh Dat studied at a public school, was not an outstanding student, and his English was not yet fluent. At the age of 15, going through many changes in terms of mental and physical health, having to study entirely in English if choosing a new learning environment, there were certainly many challenges to overcome. However, through practical experiences, conversations with teachers and other parents, and exchanges with his son, Hang still decided to transfer him to TH School boarding school at Hoa Lac, Hanoi.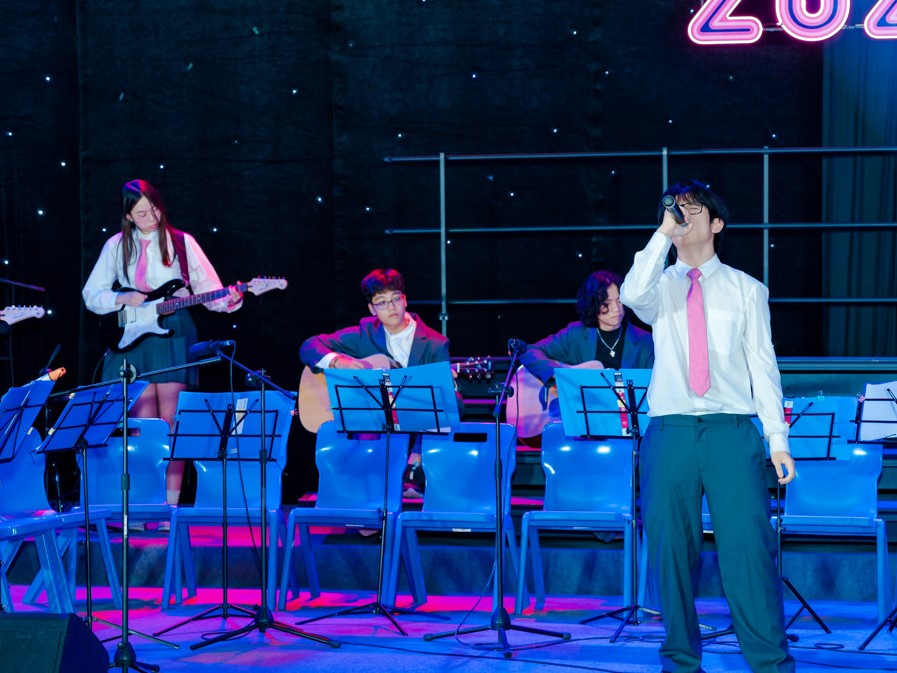 "Thanks to the boarding school, during the introductory period, he had an English-speaking environment, friends to share with, plus the support of teachers, so he adapted very quickly," Ms. Thu Hang shared.
To this day, Thanh Dat's changes have made Ms. Thu Hang feel proud and believe that she has placed her trust in the right place. Thanh Dat confidently served as an MC in his mother's 1-2 grade class re, volunteered to work at a café during the summer to gain more experience for himself, not afraid to admit mistakes but also ready to argue to defend his personal opinion if he believes it is right.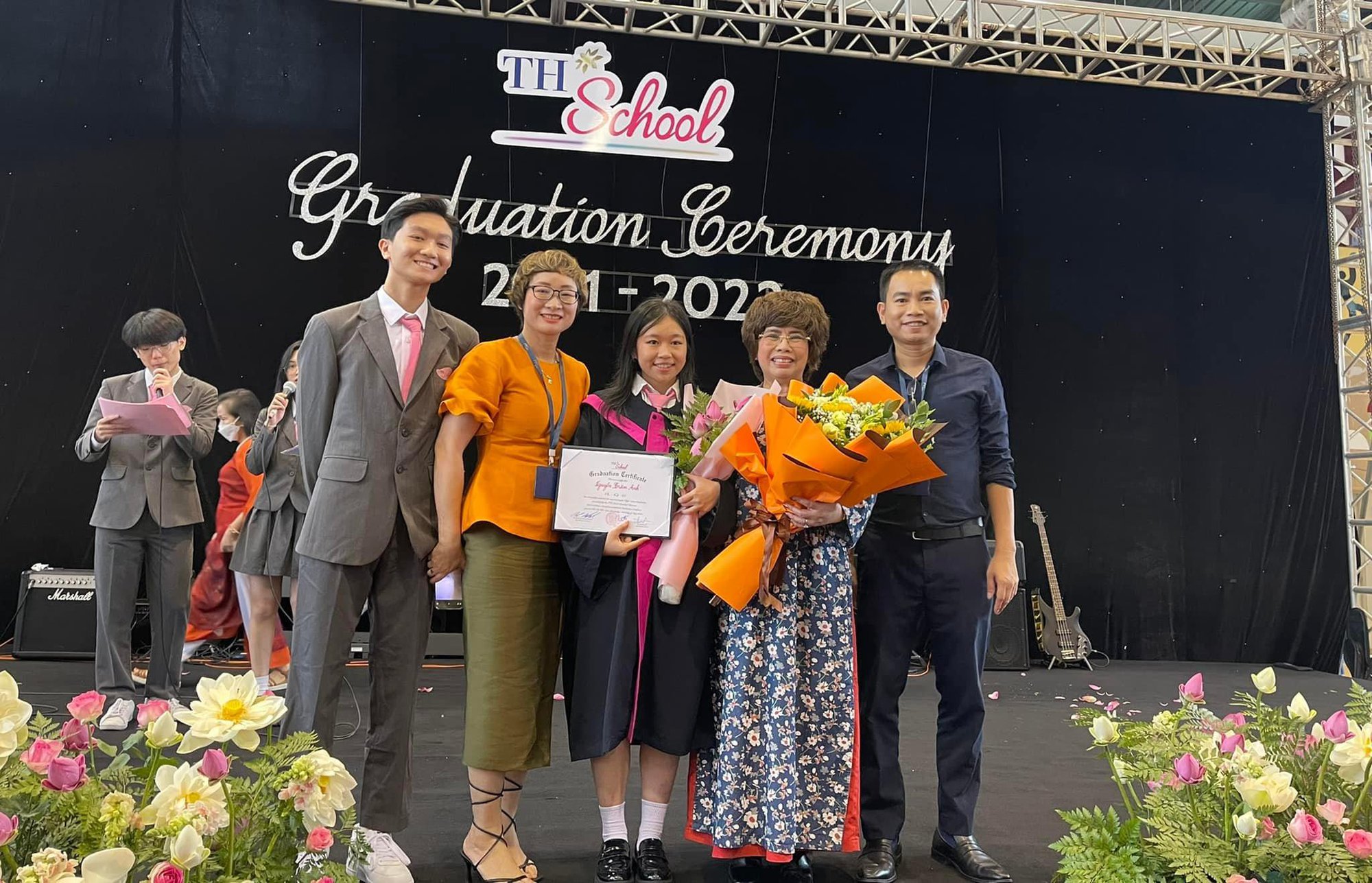 Experience a colorful youth at TH School's boarding school - Photo 5.
Tram Anh and Tuan Kiet proactively discussed with their parents about their academic interests, the universities they wanted to attend, and prepared their scholarship applications. In 2022, Tram Anh successfully obtained 10 prestigious scholarships to study in the United States. By 2023, Tuan Kiet also received scholarships and was admitted to 4 international universities.
Ms. Diep Anh shared: "Sending my children to TH School's boarding program was the right choice for our family. Tram Anh and Tuan Kiet have integrated themselves into an international environment, honing their life skills and independence in daily activities alongside their academic and critical thinking skills. The boarding experience at TH School helped Tram Anh quickly adapt to life in the United States, despite the significant cultural and lifestyle differences. And I believe that Tuan Kiet will also quickly adapt whether he chooses to study abroad in the United States or the United Kingdom."
Currently, TH School Hoa Lac is accepting boarding school admissions for grades 9 to 12 for the 2023-2024 academic year. Parents who are interested and wish to learn more about the international boarding program and academic opportunities at the school, please contact the Admissions Department at admission@thschool.edu.vn or call the hotline at (+84) 24 7309 2255 for detailed consultation.