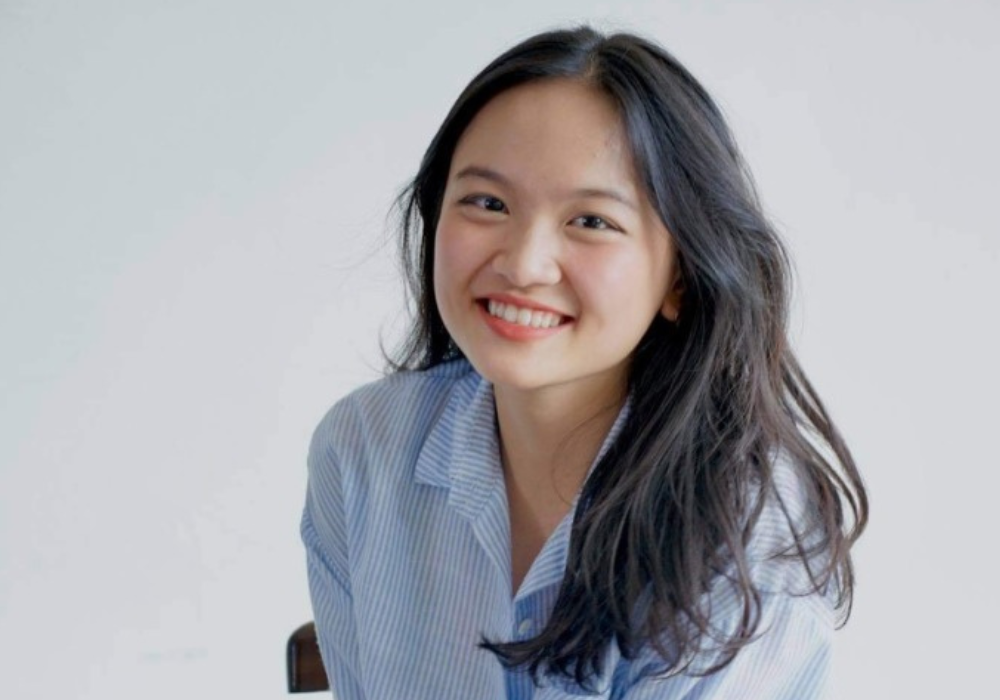 TH School 17-year-old student wins a 5 billion VND scholarship to Yale University
Nguyen Khanh Chi, born in 2005, is a 12th-grade student at TH School in Hanoi. On December 16th, Chi received an email from Yale University in the United States, with the words "Congratulations". She was awarded a scholarship worth 54,000 USD pe
Nguyen Khanh Chi, born in 2005, is a 12th-grade student at TH School in Hanoi. On December 16th, Chi received an email from Yale University in the United States, with the words "Congratulations". She was awarded a scholarship worth 54,000 USD per year (about 5 billion VND for four years of study), with majors in History, Political Science, and East Asian Studies. This is the Restricted Early Action round of Yale's application process.
Since she was young, Chi has had a special love for politics, inspired by her grandfather, a History teacher. She often listens intently to her grandfather's stories, curious to ask questions and then explores knowledge that books haven't covered. In high school, Chi began participating in debates. When searching for political and historical essays, all the impressive ones she found were from Yale University.
In nearly three years of studying at TH School, Chi achieved A and A+ grades in all subjects. She was the president of the student council in 10th grade, contributed to writing for the school newspaper (TH Hamlet), wrote for a magazine about women's rights, and conducted research on Vietnam's history during the renovation period. She also excelled in charity activities, teaching drawing, and organizing art workshops.