TH School's Honorable Welcome to the Ambassador Extraordinary and Plenipotentiary of Algeria to Vietnam
This morning, TH School was honored to welcome Mr. Abdelhamid Boubazine, Ambassador Extraordinary and Plenipotentiary of Algeria to Vietnam, to visit TH School at Chua Boc campus.
The Ambassador showed a particular interest in TH School's study program. The English-taught international curriculum will empower the Ambassador's children with a global perspective, enabling them to pursue their education seamlessly in various countries as the Ambassador fulfills his diplomatic duties. During the school tour, Ambassador Abdelhamid Boubazine was deeply impressed by the state-of-the-art facilities, including spacious classrooms, well-equipped laboratories, a refreshing swimming pool, and a large playground for children. He firmly believes that TH School is an ideal educational institution for Algerian students living in Vietnam.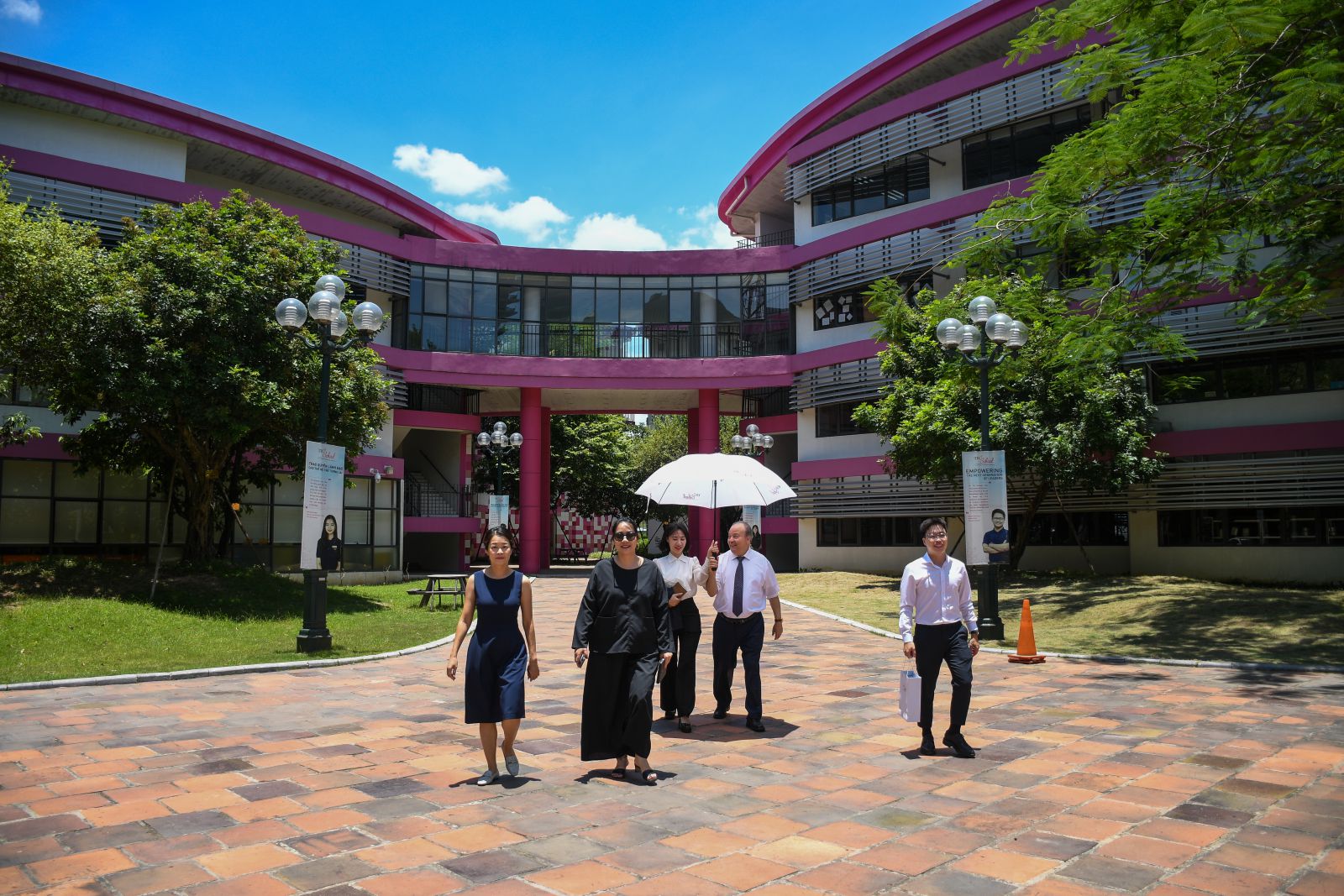 Mr. Abdelhamid Boubazine highlighted TH School as an extraordinary international school in Vietnam. Beyond valuing the cultural diversity of each country, the school is dedicated to preserving the inherent values of each nation within its environment. Furthermore, it provides foreign students with a unique opportunity to explore, learn from, and engage with Vietnamese culture—an advantage that sets it apart from many other international schools in Vietnam. Diplomats and their children are particularly eager to learn Vietnamese and understand their cultures, but they are unsure about the best approach to begin their language journey.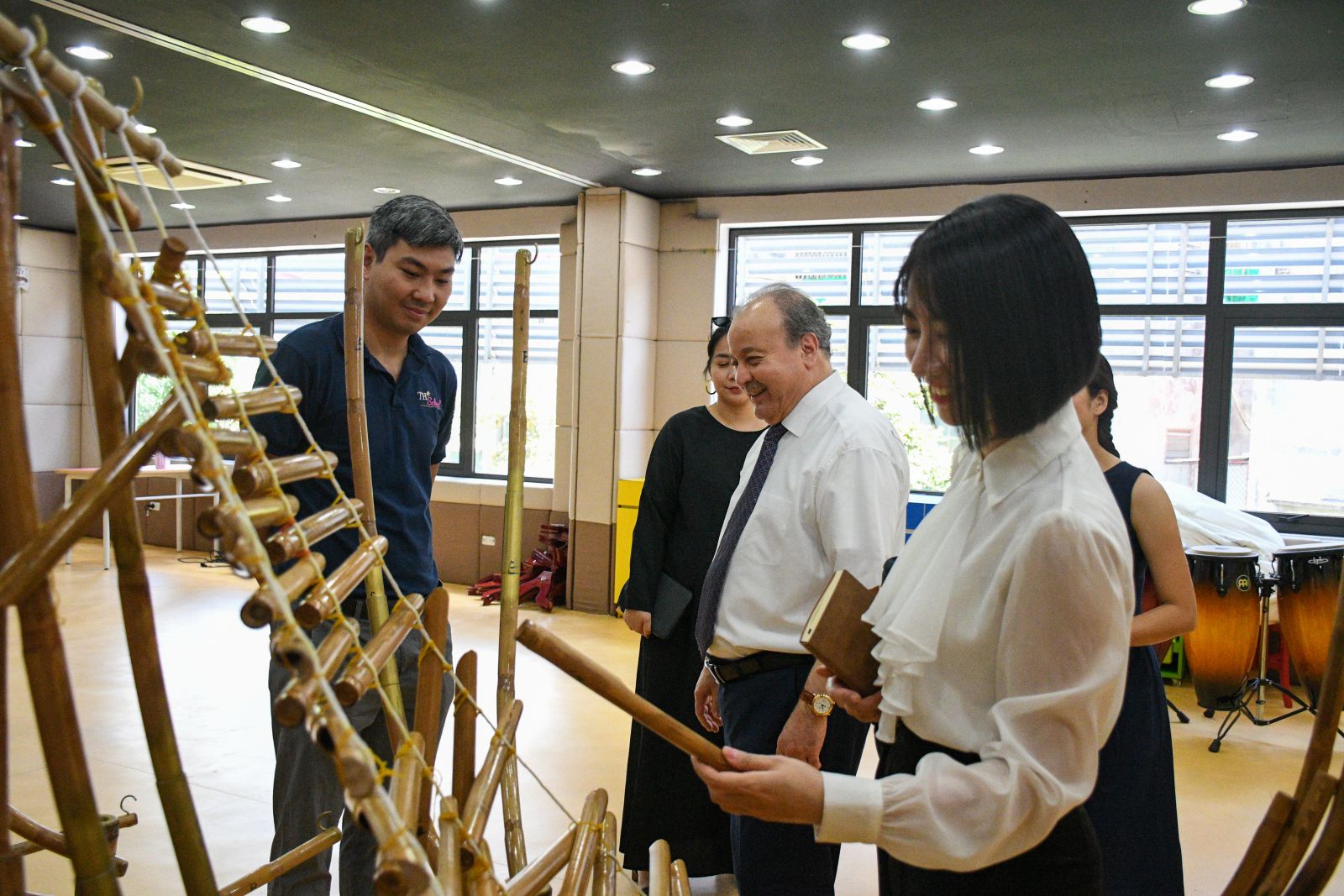 The Ambassador hopes that the children of Algerian citizens living and working in Vietnam will have the opportunity to learn about the country and its people through subjects and activities that reflect the Vietnamese cultural identity, integrated into the teaching program at TH School. The Ambassador also looks forward to partnering with TH School to promote cultural exchange between Vietnam and Algeria during significant diplomatic events.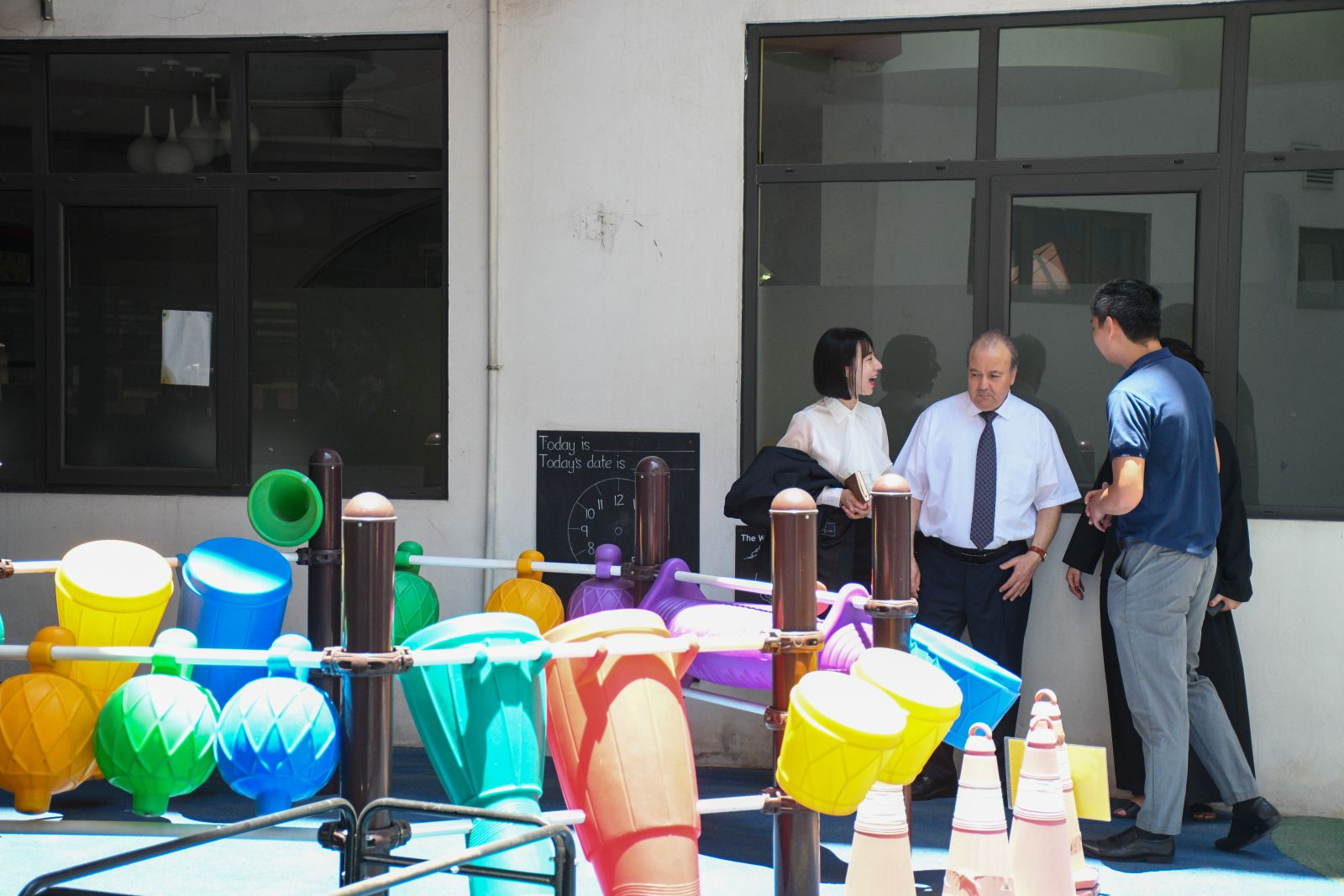 Our multicultural learning environment warmly welcomes students from all over the world, making TH School a proud home for the children of Embassies and the preferred choice for expatriate families working in Vietnam. Moving forward, we aspire to extend this warm embrace to numerous Algerian and international students, inviting them to become part of our vibrant TH School community.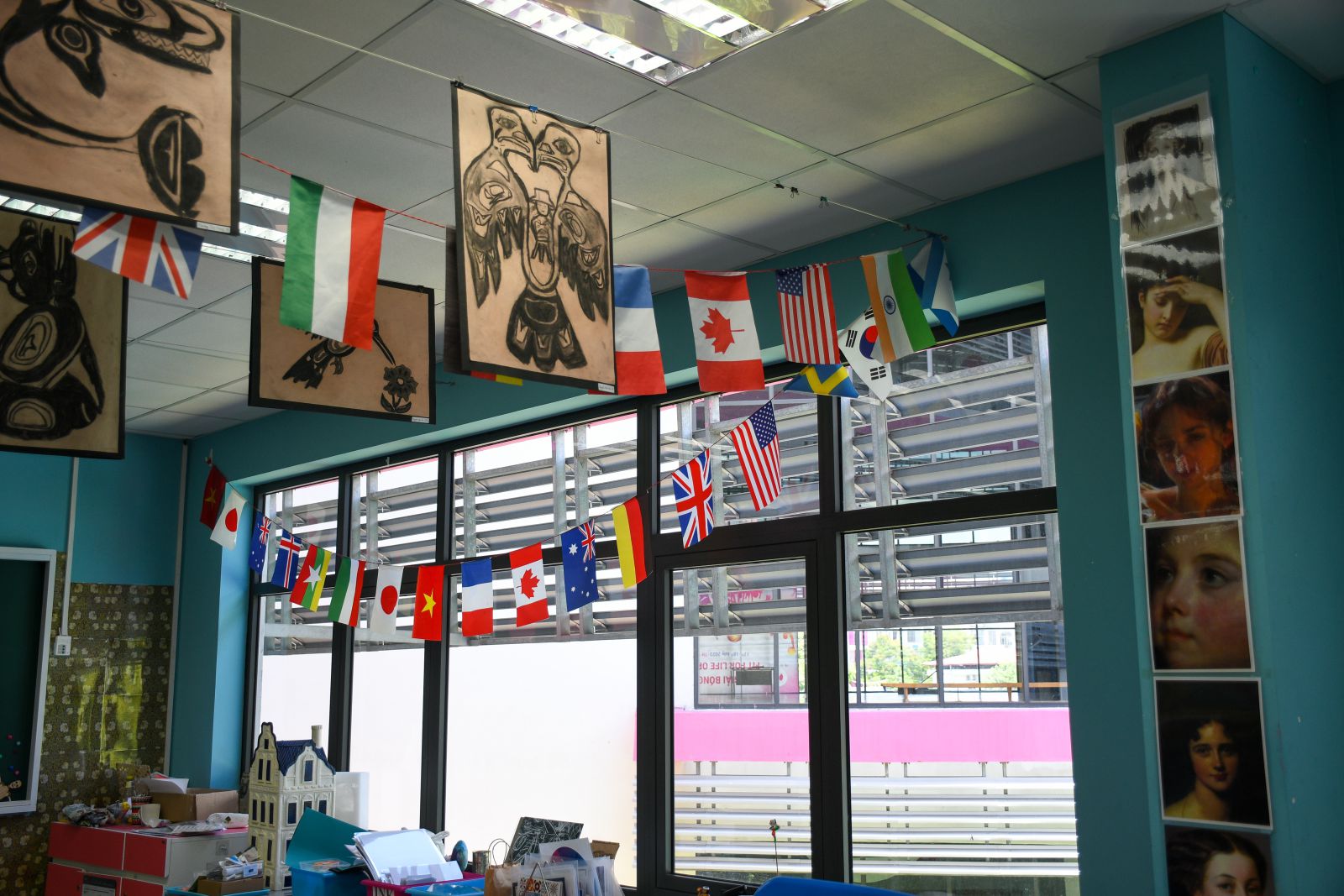 #THSchool #TrueHappiness #EmpoweringTheNextGenerationOfLeaders
#Vietnam #Algeria #TheEmbassyOfAlgeria