Nurturing the soul and holistic development of the future generation
To inspire students to have more artistic experiences, nurture their souls and accompany parents to build a generation of holistic development, the School Development Department regularly shares to the TH School many arts performances in Hanoi Capital.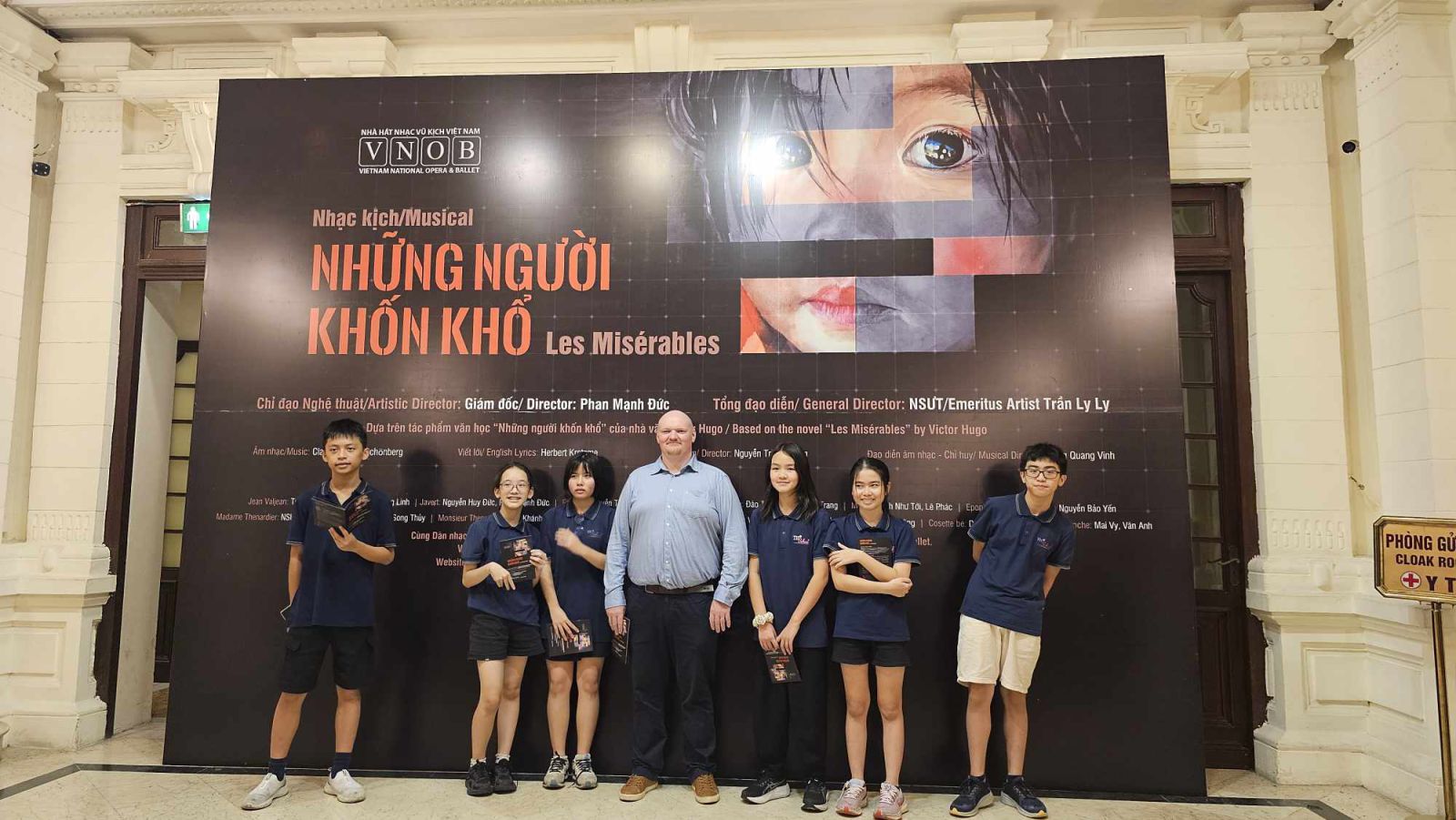 The school also encourages students to participate with their teachers. This is not just an opportunity for teachers and students to explore new activities about arts together outside the classroom with the meaning of our school year spirit "Going Beyond", but also helps foster the inherent cohesion in the school community.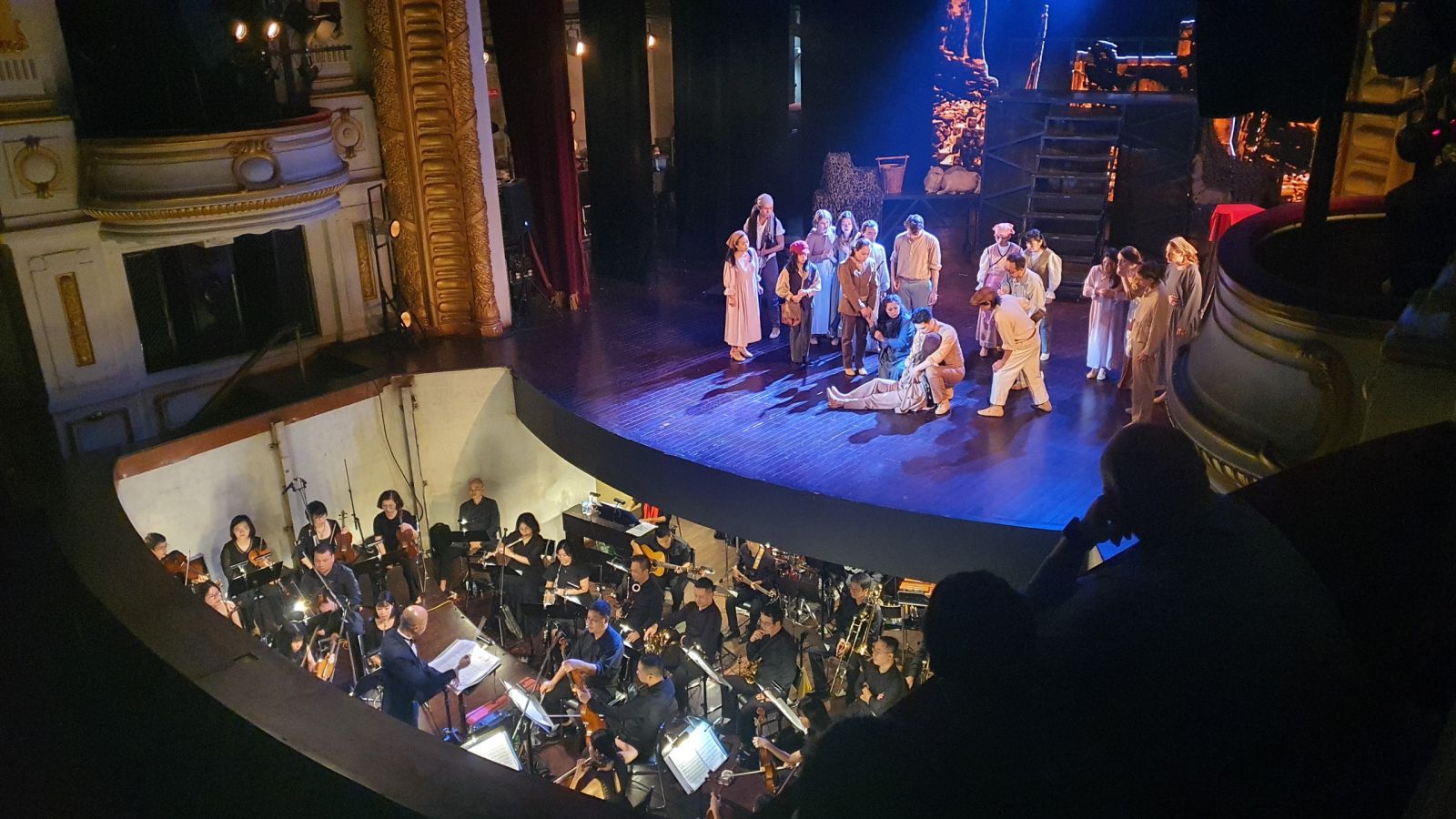 Recently, THS-ers along with their parents and teachers have engaged in some opera shows. One of these shows is the opera " Less Misérables". After this interesting experience, the school has received many positive feedback from both parents and students.
We hope the students, teachers and families have more wonderful experiences together.
#THSchool #TrueHappiness #GoingBeyond